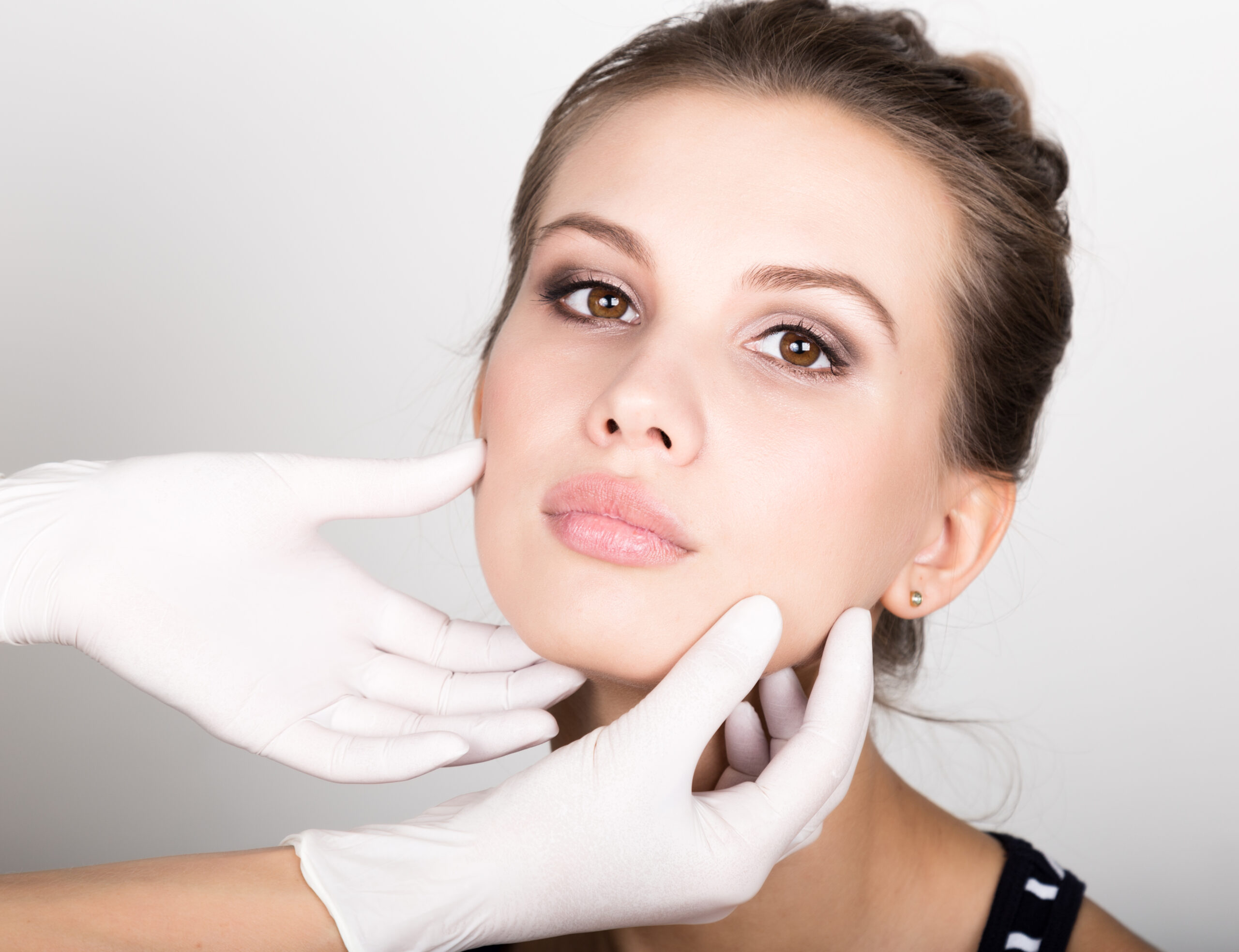 SRT is a safe and effective non-surgical option for your treatment.
Superficial Radiation Therapy
We are proud to offer Superficial radiation therapy to patients with basal cell carcinoma, squamous cell carcinoma and Kaposi's sarcoma. Superficial radiation treatment offers excellent cosmetic results and is considerably less invasive than the traditional surgical approach. Some of the benefits are no cutting, no pain, no downtime and no reconstructive plastic Surgery.